Know Your Team Players..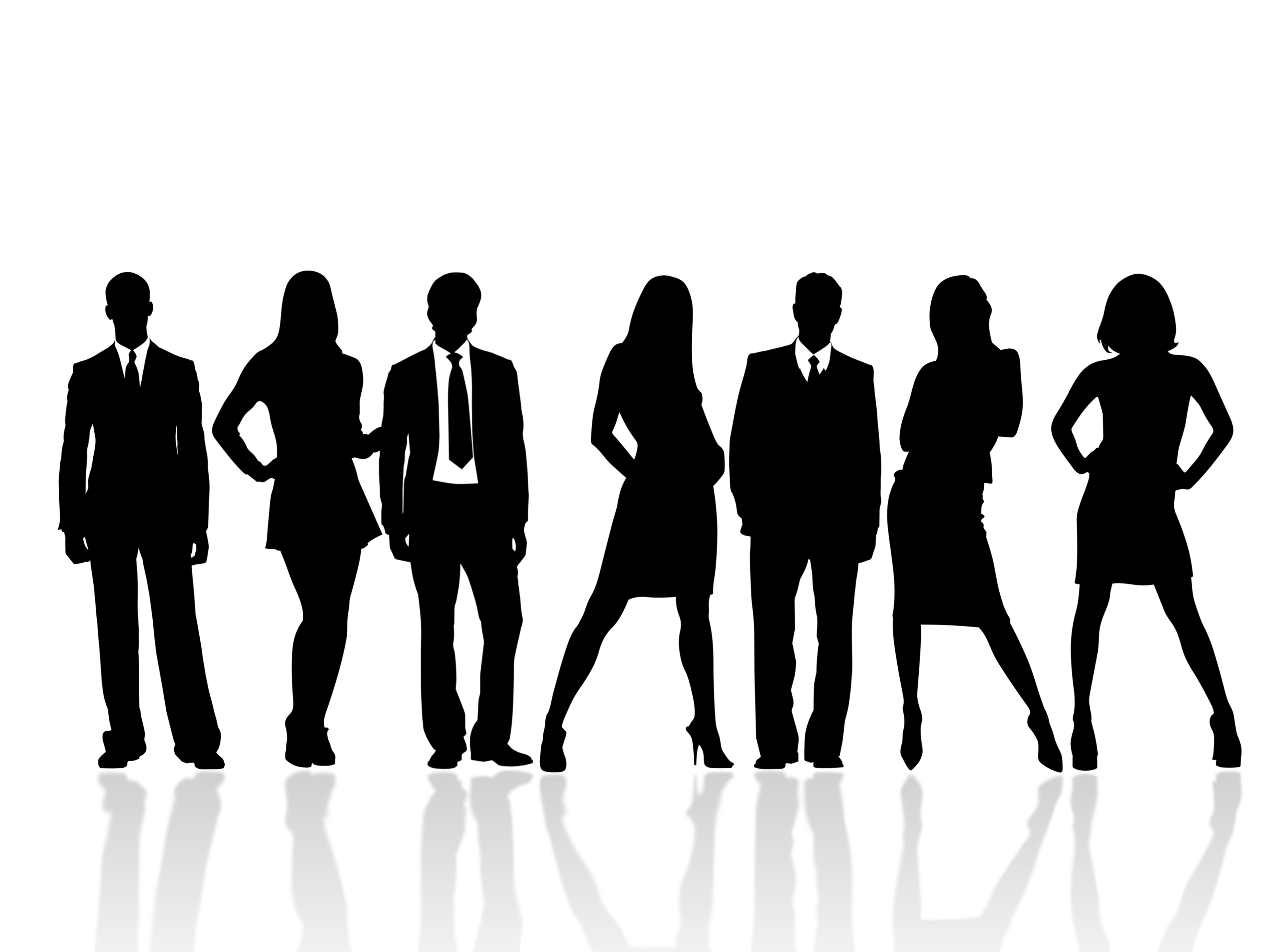 There should always be key players that have your back in a time of need.
When it comes to buying a home, here the ones you need to know: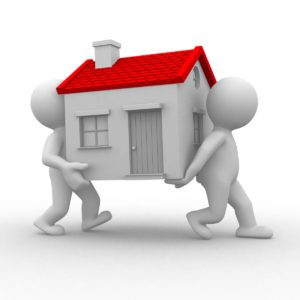 Real Estate Agent
Mortgage Professional
Insurance Agent
Title & Escrow Officer
Home Inspector
Appraiser
Mortgage Lender
Mortgage Banker
Loan/Mortgage Servicer
Real Estate Agent: is a licensed agent that belongs to the National Association of Realtors®, which means they are pledged to a strict Code of Ethics and Standards of Practice. They determine your home buying needs and pay attention to due-diligence periods and other important timelines as well as articulates inspection and appraisal reports.
Mortgage Professional: A mortgage professional (loan officer, mortgage planner, loan consultant, etc.) is the glue that holds the entire transaction together.
Insurance Agent: The lender in any mortgage transaction will require a homeowner's insurance policy (hazard insurance).
Title & Escrow Officer: The title officer takes care of all issues that have to do with the title (also referred to as the deed) of the property. Escrow takes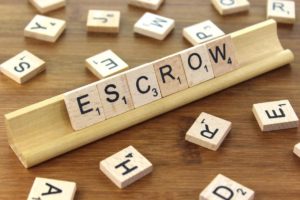 care of receiving, signing, and notarizing the final loan documentation, as well as collecting the other paperwork associated with the home sale.
Home Inspector: They will look at the functionality of the home to make sure the electrical, plumbing and physical aspects of the home are strong, which will help the buyer make an educated decision about following through with the purchase, or renegotiating certain aspects of the contract.
Appraiser: The appraiser will conduct an analysis of the property to determine the current market value. Appraisers compare the sales prices of similar properties sold in the neighborhood and surrounding areas with the subject property.
Mortgage Lender: is an institution that finances home loans; they could be independent mortgage lenders, banks, or credit unions.
Mortgage Banker:  They're financial professionals that help determine the money you'll be able to borrow for your home loan. You're allowed to use any lender or mortgage banker of your choice.
Loan/Mortgage Servicer: Once you've received the keys to your home, a loan servicer will begin handling the day-to-day management of your loan. For example, they'll help with payment processing, billing, record keeping, or any other customer service tasks you may need.
People you need when buying a house resource

Service@BenefiTalk.com
510-435-0045