CORPORATE WORKSHOPS
BenefiTalk will come out (per your request) and speak with your employees during a "Lunch and Learn" session. We have tons of topics to choose from, and I'm sure that we can add value to your employee benefits program with one of our sessions!
HR SUPPORT
Is your company growing, moving, or expanding? Do you need vendors, relocation options, educational resources? Let us help you.
EMPLOYEE RESOURCES
BenefiTalk offers your Employees Peace of Mind, with trusted vendors and educational resources to help them with some of the biggest life decisions.
What is BenefiTalk?
For many employees, the workplace has become the primary source for obtaining financial products and health benefits for an employee's entire family. Your company has a timely opportunity to help your employees manage the responsibility for their financial security. Your Human Resource Department can help employees take actions by offering quality benefits programs and educating their workers on how to use these benefits effectively.
THE TOOLS TO SUCCEED
We provide combination of group workshops, one-on-one counseling sessions, online resources, and other outreach and education. Your company can join the increasing percentage of employers offering financial education programs as they try to help their employees deal with life, outside of work.
EMPLOYEE RETENTION
BenefiTalk provides support to your workers in taking action so your company is more likely to keep your most talented workers, particularly as benefits prove to be an even more important factor in employee loyalty and retention than ever before.
PROACTIVE APPROACH
We provide the tools that allow your company to take a proactive approach to help your employees with the local real estate economy and managing personal finances. Leading experts say that this relatively small investment from employers pays big dividends. More and more employers have to contend with poorer employee health, unnecessary absences, lower pay satisfaction, and poor workplace morale, not to mention more accidents.
FINANCIAL FUTURE
BenefiTalk helps your company with today's economic conditions by providing tools and resources that encourage employees to take a more active roll in planning for their financial future. According to the Employee Assistance Program juggernaut ComPsych's new research, 92% of employees are losing sleep due to financial worries.
Corporate Workshops with Lunch & Learn Sessions
Engage and Support your employees
with Lunch & Learn Sessions.

The possibilities are endless!

Support your employees by offering them educational Lunches on topics that worry them.

GET STARTED NOW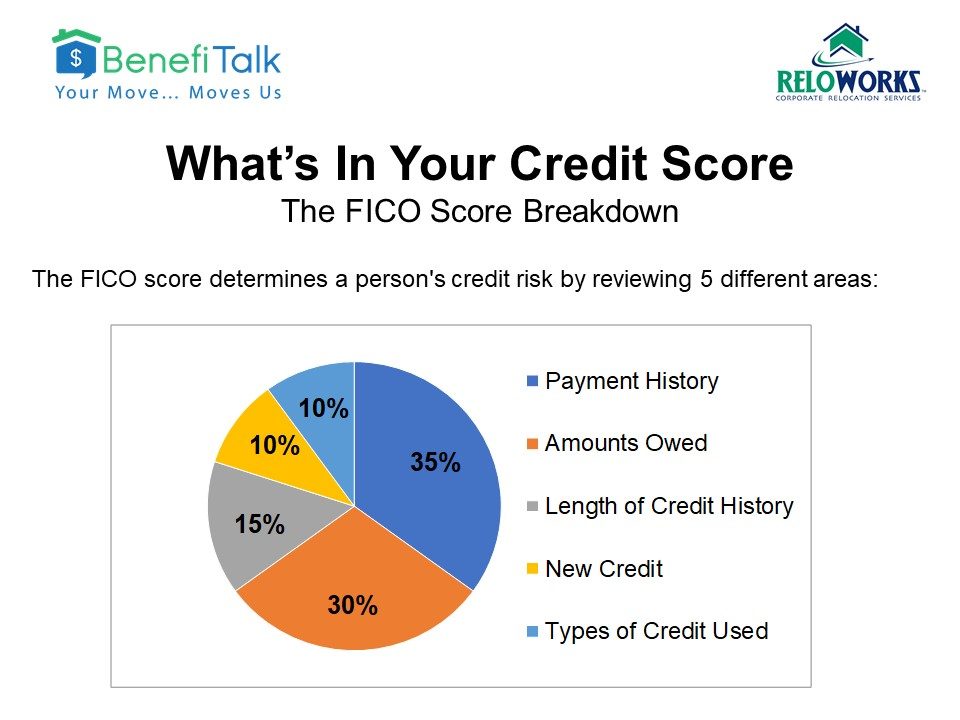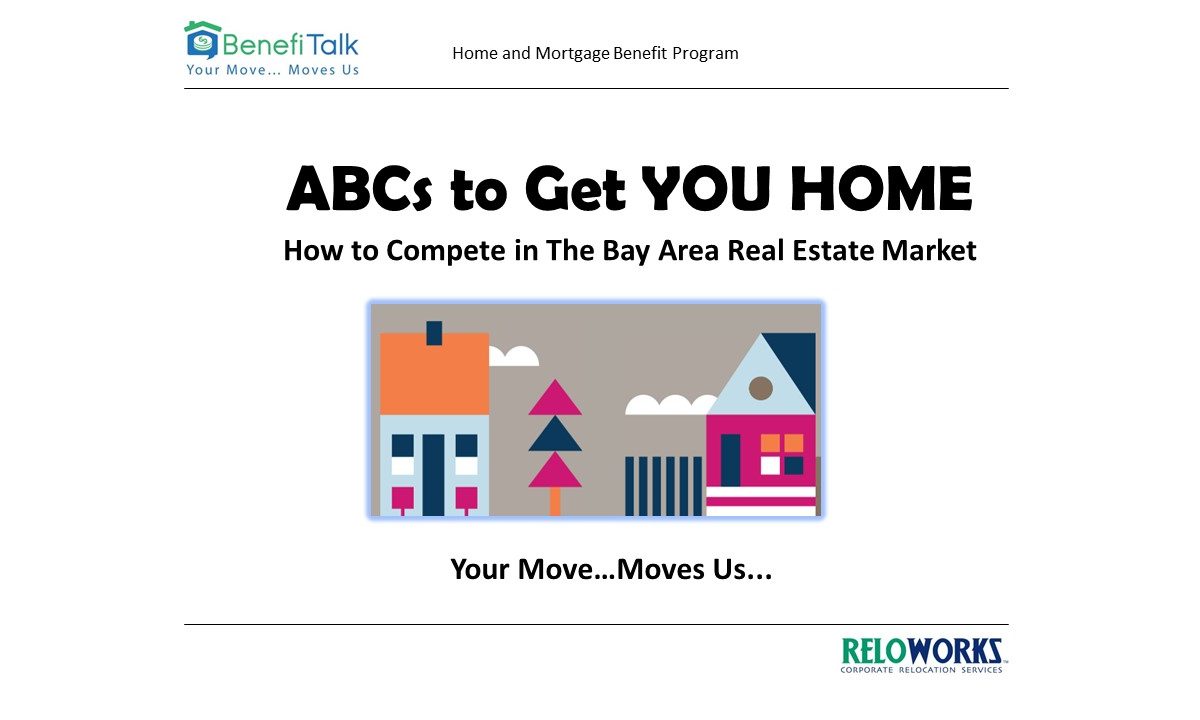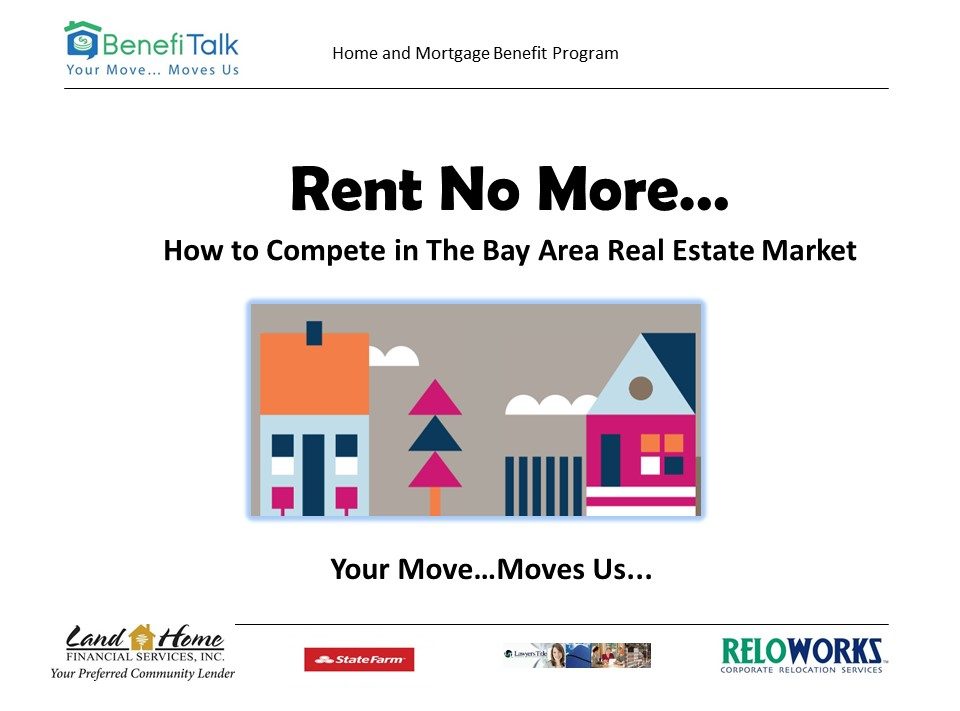 Our Clients
Engaging and Supporting Employees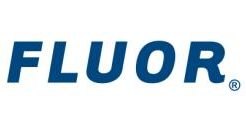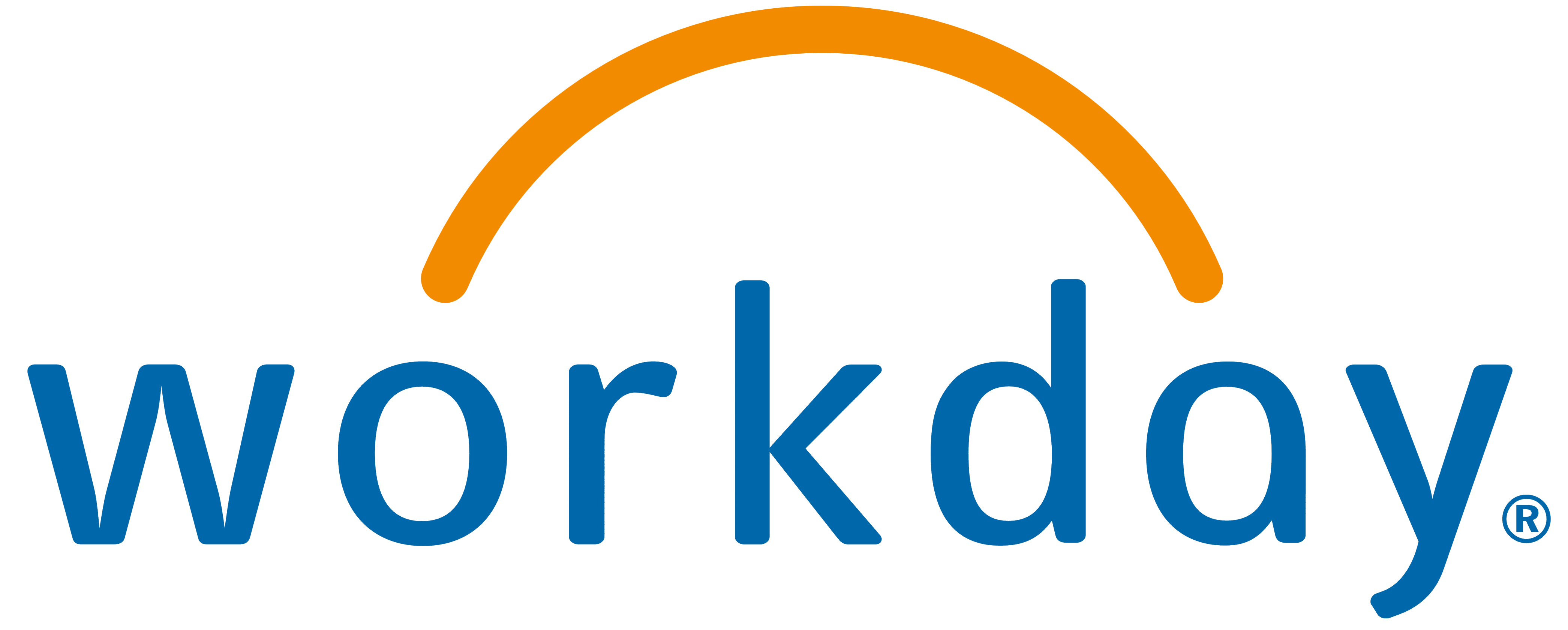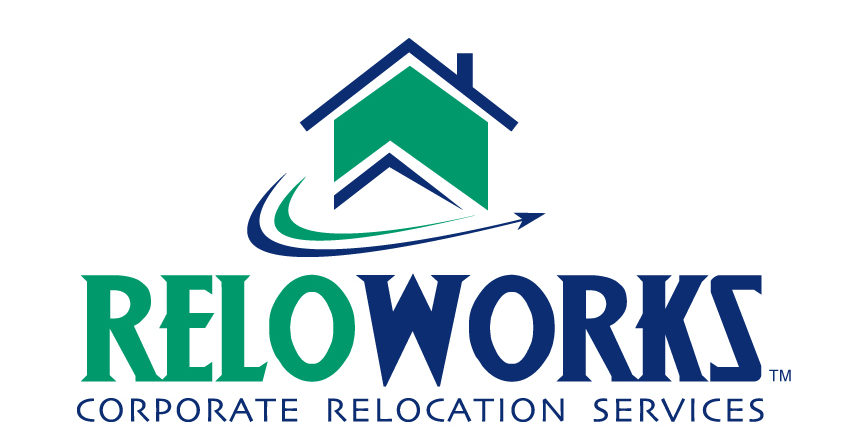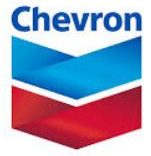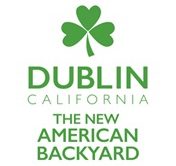 Client Testimonials
Don't take our word for it – here's what our clients say:
Your team was there every step of the way. The right person in the right place. Thank you for your help. We will send our friends, family and co-workers to you,
Robert
Your Teams' Persistence, Follow-up and positive energy is admirable! Did I tell you I'm the regional sales director? Let me know when you want to get into software sales. There would always be a spot for a leader like you
Matt Barber
Totally Educational! It's great having a team I can contact when I have questions!
Howard