New Home Buyers Purchase Process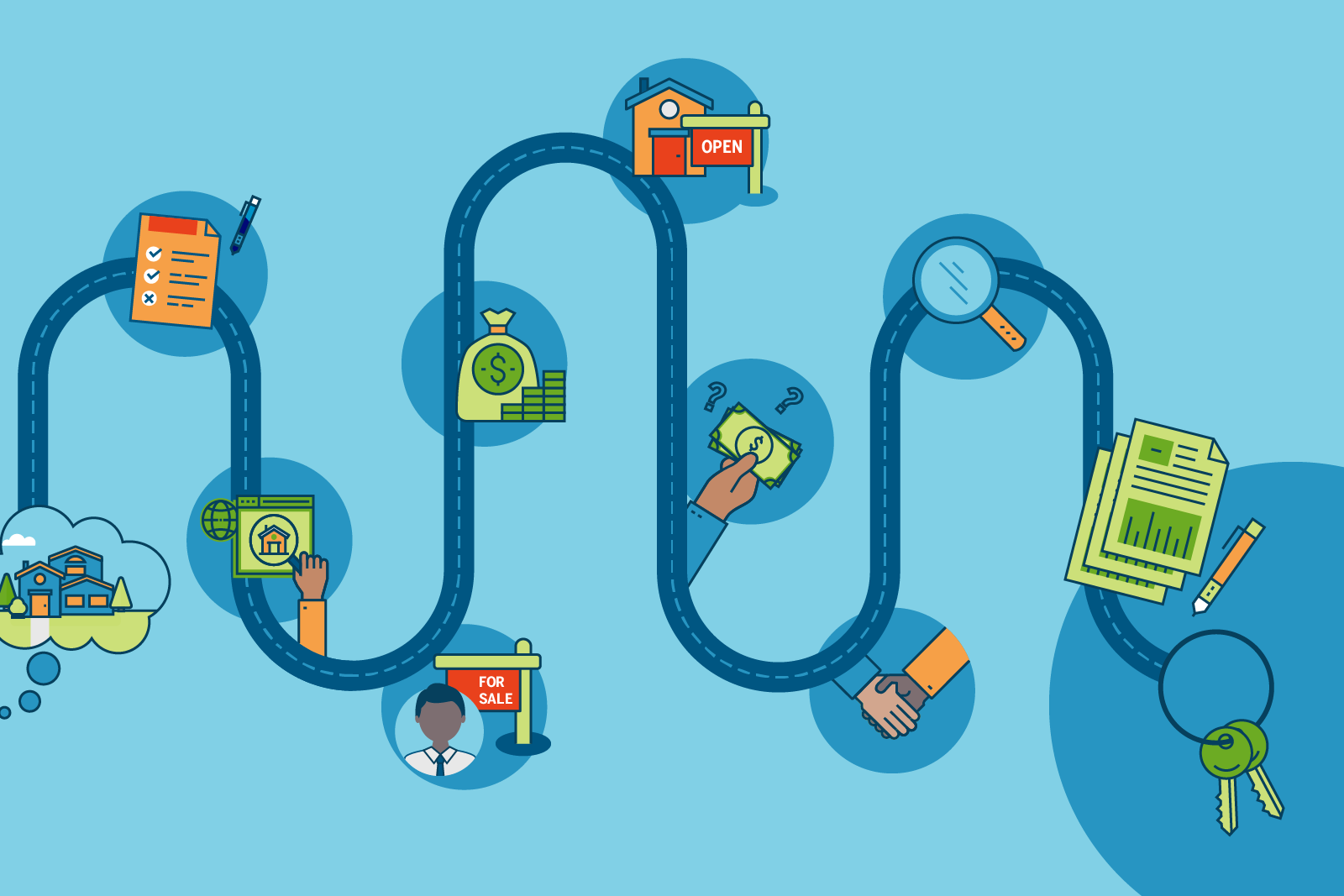 We're going to break the home buying process down for you real quick..
…and give you some things to think about while you're gearing up for your first home!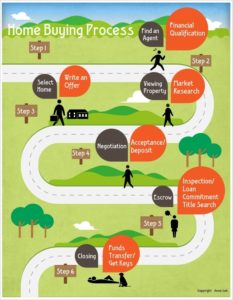 Overview:
Have a Down Payment Saved
Get Pre-Approved or Pre-Qualified
Decide on a location
Decide on a type of home to buy
Choose a Real Estate Agent
Visit Available Properties
Making the offer
Secure the Mortgage
Your Check List:
Step 1: Check your credit report & score
You can expect a good mortgage rate at anything above 720. Home buyers who pursue an FHA loan can usually secure a loan if their credit is 580 or over. By Law you can get a free credit report once a year through annualcreditreport.com!
Step: 2: Figure out how much you can afford or willing to pay
Research your housing market and start going to open houses in your prospective neighborhood to give you a good sense of what your money will get you. Use a mortgage affordability calculator to help determine what you can afford. Now is also a good time
Step 3: Find a Real Estate Agent
Your agent is your chief advocate, confidante and hand-holder in the process, so you want to find a good fit. Your Realtor will be your lifeline through the home buying process, be sure to check their reviews and referrals online.
Step 4: Get pre-approved by a lender
It's a smart move to get pre-approved for a loan early in your home search. Zillow has an easy-to-use tool that lets you find a licensed lender in your area with a history of positive customer ratings
 Step 5: Start looking at homes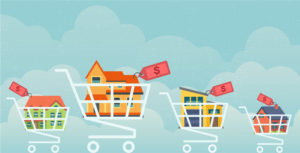 Let the serious shopping begin! Chances are you'll discover some new things to love or hate about homes and refine your search. By Now you know what you really want & need in a home, your price range and have knowledge of the local area
Step 6: Make an offer
Remember, the listing price is only a starting point. Your agent will
understand the market and help guide you to make the most attractive offer, whether it's below, at or above listing price.
Step 7: Home Inspection Day
Make sure there are no unseen defects you want to negotiate to have fixed. But more importantly, this is the most time you'll get to spend in your new home until closing.
Step 8: Get Insurance & Establish Utilities
Even if you don't have a mortgage, insurance is a critical part of protecting your investment. You'll also want to give utility companies your move-in date to establish service.
Step 9: Closing Day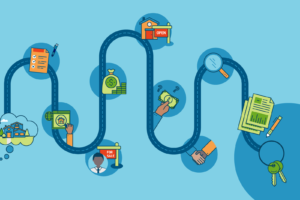 You'll sign read and sign papers and then read and sign some more.
Step 10: Get the keys & move in!
You did it. You are now a homeowner! Your sale contract will specify exactly how soon you get to move in.
Service@BenefiTalk.com
510-435-0045