Does Pre-Approval Guarantee a Loan..?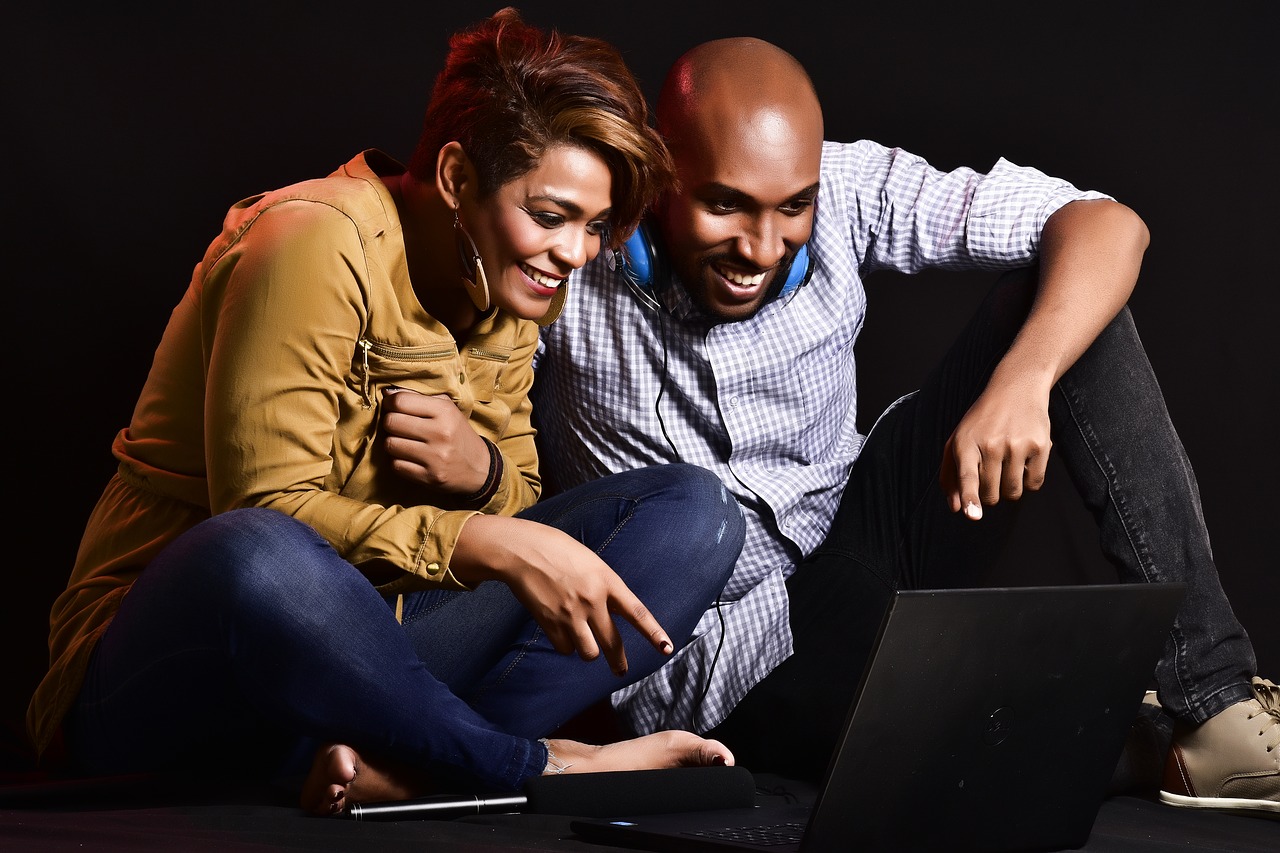 Does Pre-Approval Guarantee a Loan..?
No. Even if you receive a pre-approval letter from a lender you connected with, you may not get a loan from a lender and you are not guaranteed a specific rate or loan term. Regardless of pre-approval, a lender may require additional income and asset verification, as well as the satisfaction of other conditions, before extending you a loan. Pre-approval letters are subject to modification or cancellation if your financial situation or other conditions change.
A pre-approval letter is not an offer to lend, a commitment to make a loan, or a guarantee of specific rates or terms. It is not an application for credit. Also, having a pre-approval letter does not guarantee that an offer you make on a home will be accepted by a seller.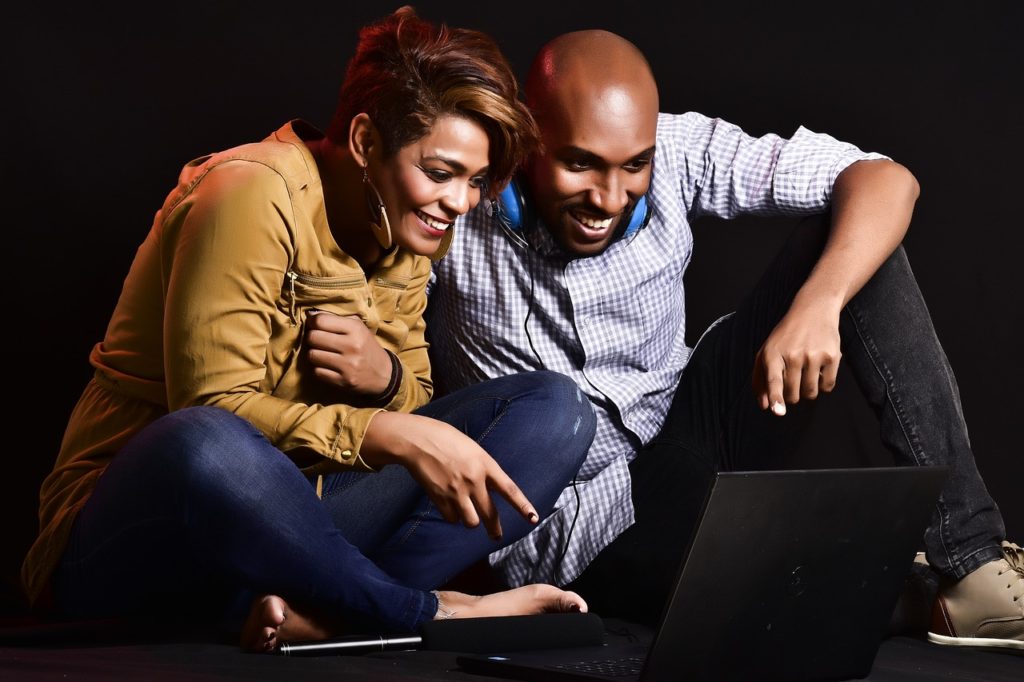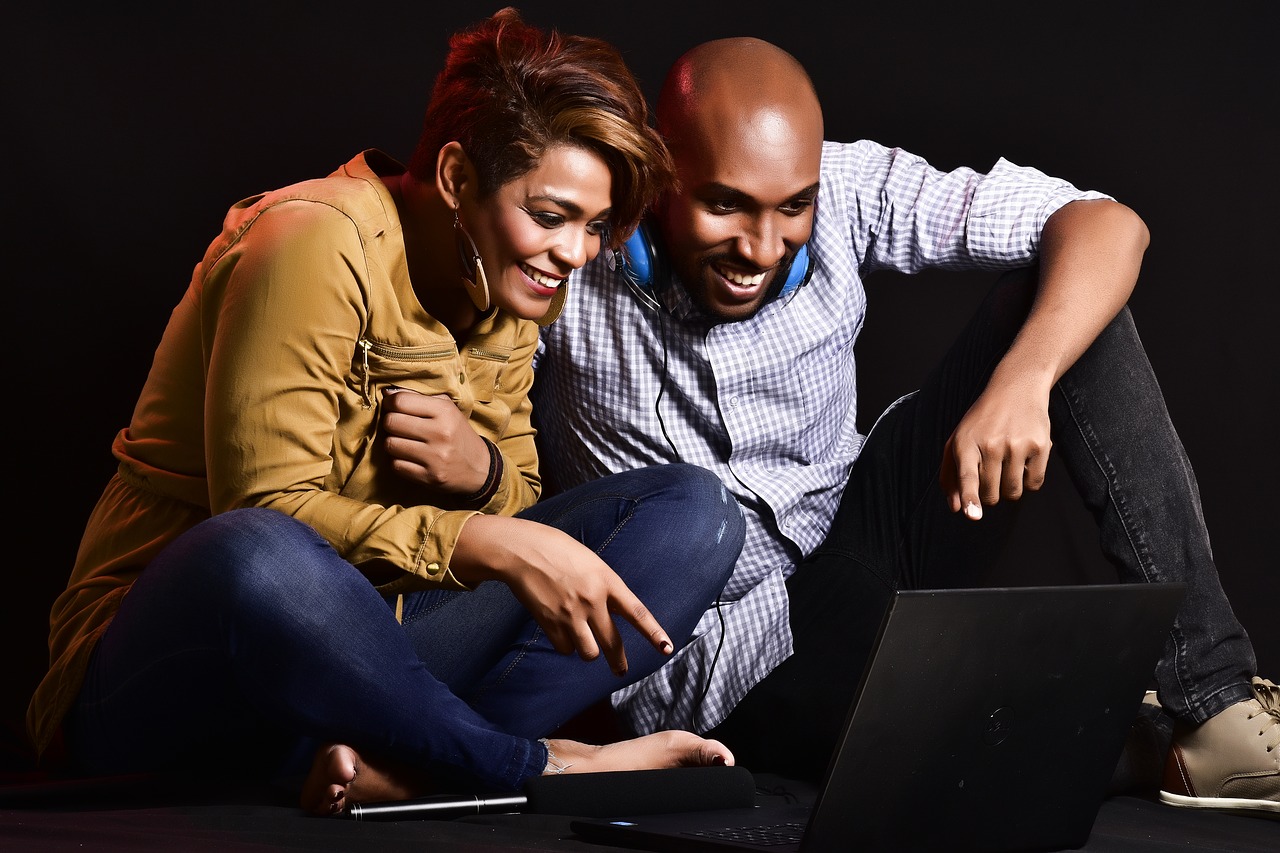 What If I Can't Get Pre-Approved?
Not everyone will get pre-approved for a mortgage, but there are a few things you can do to get better prepared for the financial responsibility of home ownership:
Regardless of the loan amount you're pre-qualified for, stick to your budget.
The amount you can comfortably afford. Your lender may pre-qualify you for more than you think you can comfortably afford. If this happens, you can always scale back to a lower loan amount.
Remember:
You're not obligated to share your pre-qualification amount with real estate professionals, so simply ask them to only show you homes in the price range that fits your financial comfort zone.
Click here to calculate what mortgage you pre-qualify for